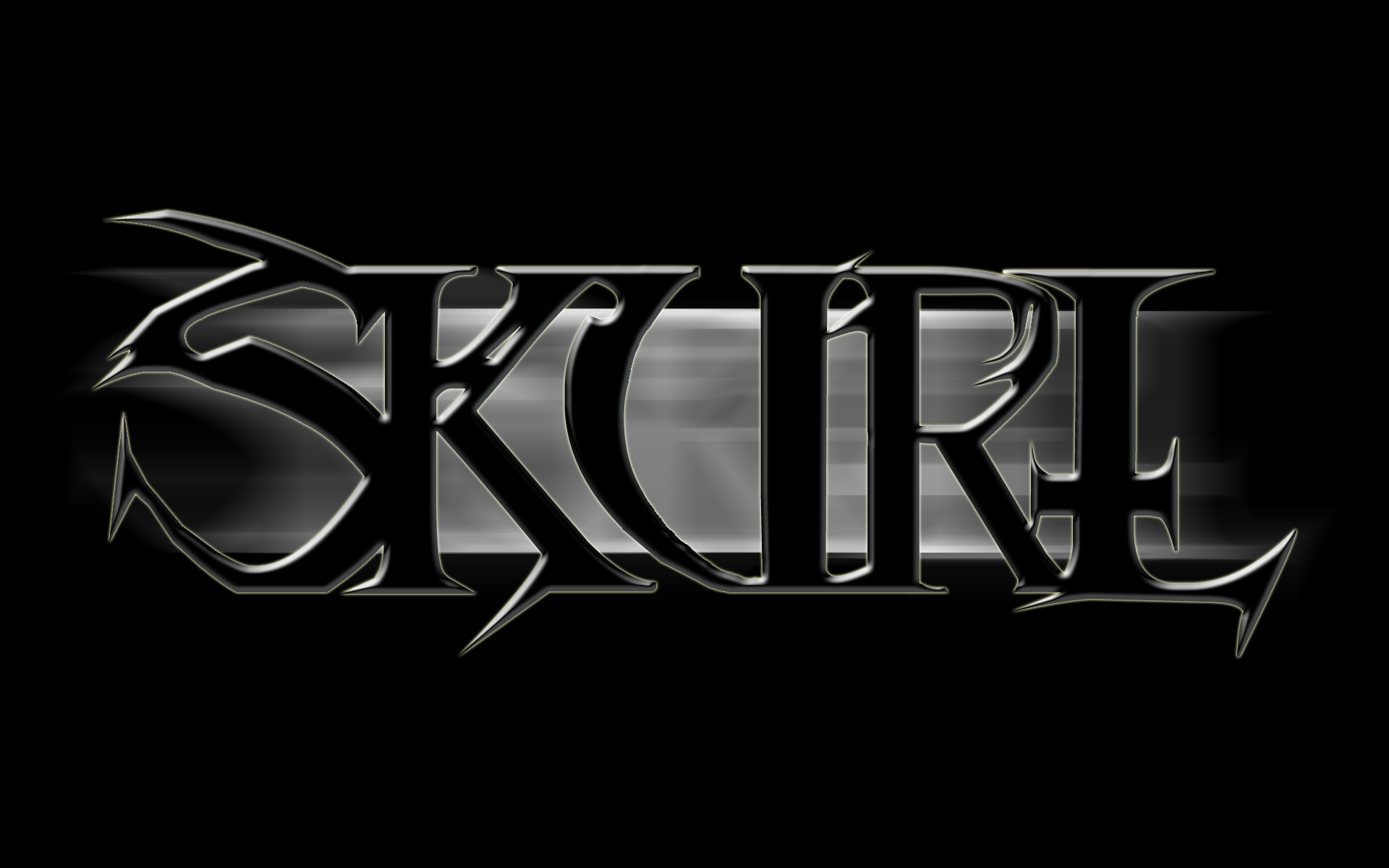 WELCOME !

SkurL is a one-man-band based in
Lyon,
and related to Gothic / Dark Metal.
The 3rd demo, Au Bord De La Nuit, was released in January 2012.


SKurL also plays with C. in a darkwave project called Our Scars.


Hereunder you can access and download mp3 recordings.
All material is free and to be shared with other music aficionados


Enjoy!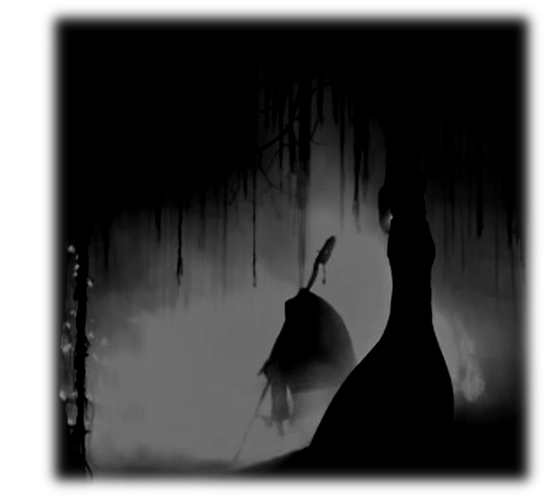 SKURL - AU BORD DE LA NUIT (2012)

1. Au Bord De La Nuit
2. Dead and Buried
3. Altar of Gods
4. Amphetamine Logic
5. Obscurité
6. Dirty Queen
7. La Muse Aux 100 Visages
8. Terres Brûlées
DOWNLOAD FULL DEMO
SKurL: All instruments
Drums programming & production
Amphetamine Logic is a cover of The Sisters Of Mercy
Obscurité lyrics by Crowicia
Artwork: C. & Dee
Links:
SKurL on Myspace
SKurL on Facebook
SKurL on ReverbNation
SKurL on last.fm
OUR SCARS
Contact:
skurl@free.fr